Video/Image Processing Engineer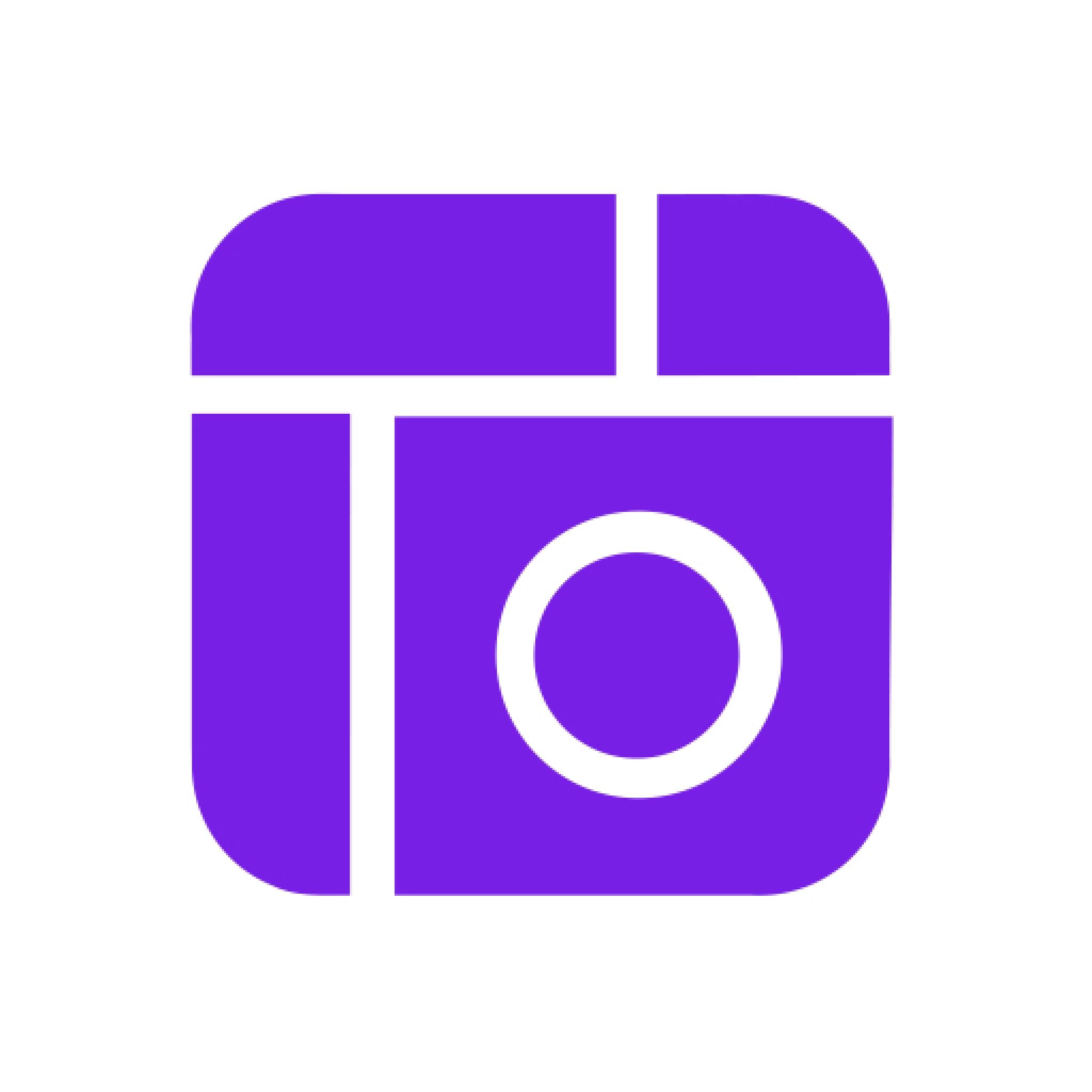 Cardinal Blue Software
Taipei, Taiwan
Posted on Friday, July 1, 2022
We are looking for a Video/Image Processing Software Engineer to join our team to work on products that are used by millions of people around the world. You will explore new ideas, implement new technologies and build apps that help people share moments through visual creativity. This role may involve in PicCollage App or New Products in our Explore Team.
Responsibilities:
Design and build advanced video and image editing features for mobile platforms.
Apply video and image processing techniques, such as shaders.
Collaborate with product managers, designers, and developers to work on new product features and visual effects.
Explore and evaluate new technology, and build new and meaningful products or services.
Requirements:
At least 3 years of work experience in video/image processing.
Familiar with implementing image processing algorithms and computer vision libraries (e.g., OpenGL, Shader, OpenCV, Metal, etc).
You have a taste in creating visual design for video, and you understand visual effects.
Plus:
Experienced or worked on photo or video products, creating effects like transitions, filters, enhancement, etc.
Experience with native mobile development.
Built some interesting projects of your own.
You're familiar with techniques like openFrameworks, OpenProcessing, or Processing etc.