User Support Intern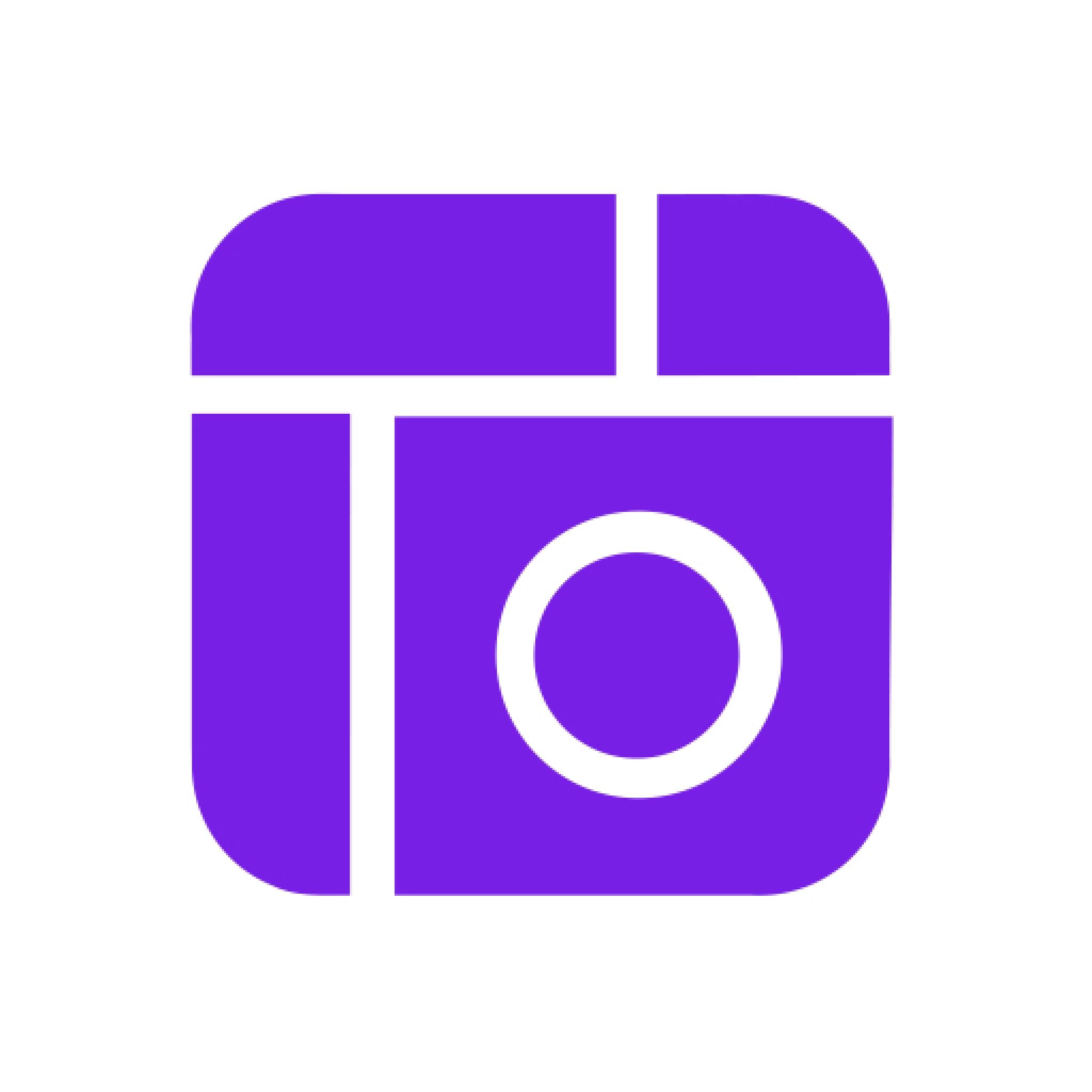 Cardinal Blue Software
Customer Service
Taipei, Taiwan
Posted on Wednesday, August 3, 2022
As a user support intern, you will dive into the mobile app ecosystem by supporting the user community of one of the world's most popular photo applications: PicCollage. You will help to deliver app features to millions of users in a fast-moving startup environment. During your internship, you will work on several assignments from the list below based on your interests and strengths. You will also get a chance to learn new skills on the job through guided projects and collaboration with teammates! As a talented individual with exceptional writing skills in English, you will be responsible for producing high-quality content that effectively communicates the company's message to diverse audiences.
You will learn, firsthand, how to support a diverse user community and deliver an excellent user experience by troubleshooting for users, compiling and delivering users' feedback to the team. You will help turn users' feedback into viable product features to help PicCollage users around the world to create, share, and celebrate!
Responsibilities:
Respond to users' inquiries and troubleshoot for users
User feedback analysis, organization and delivery
User input communication and coordination
User support platform maintenance and workflow improvement
Requirements:
You are great with people.
You are a problem solver.
You have excellent proficiency in English.
Additional languages (Spanish, Portuguese, German, French, Italian) and experience in copywriting and social media management are a plus!
You are resourceful and take the initiative.
You are capable of creative and critical thinking.
You are organized, efficient, observant, patient, and committed.
You love to try out new apps and seek to understand user behavior.
Please note we prefer interns who can work at least three days a week (during the academic year) for at least 4 months. If you believe you fit the bill, and are eager to join a creative and dynamic team, don't hesitate to send us your application!