Product Tester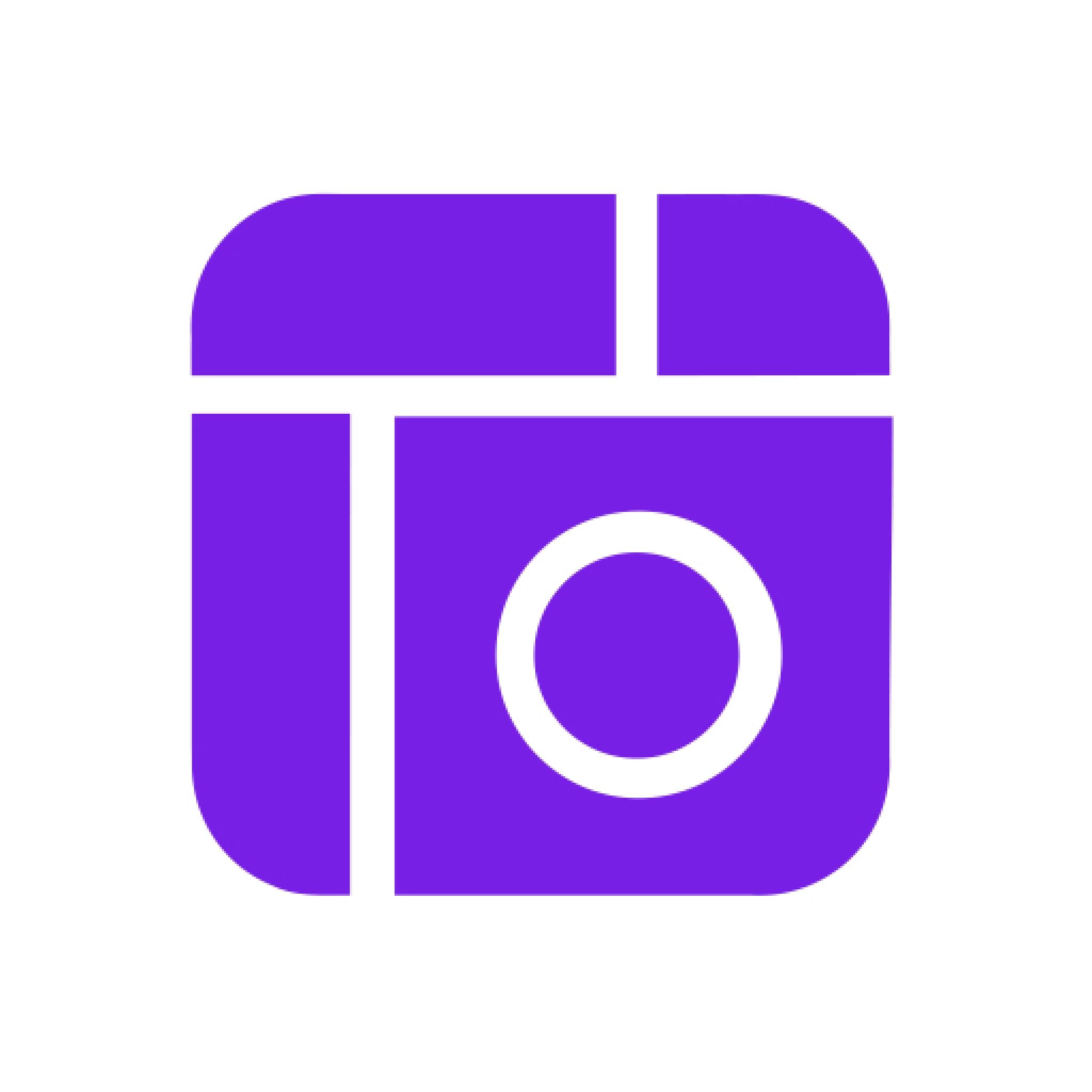 Cardinal Blue Software
Product
Taipei City, Taiwan
Posted on Wednesday, October 18, 2023
We are looking for interns who will focus on product testing, and supporting ad hoc tasks related to Company Operations.
For Product Testing, you will be involved in hands-on testing of pre-released features and updates made for our PicCollage App and other new products. You will be responsible for product stability and quality assurance, reporting bugs and documenting your observations and suggestions for product improvements.
For Company Operations, you will assist in the daily upkeep and organization of the office, upholding a conducive working environment. Ad-hoc tasks related to office management or event planning should be expected.
Come take part in building apps for millions of users and run a fast-moving startup company!
徵求專注在產品測試的實習生!你的主要任務是協助測試 PicCollage App 或其他產品的功能和表現、測試後回報產品問題,以確保版本更新後的表現。另外,一起維持辦公室公共區域的基本整潔,偶爾協助辦公室 & 內部團隊活動。
Responsibilities:
Product testing during sprint cycles.
Joining daily product scrum meetings.
Helping with office supplies, ad-hoc event planning, hosting and office management tasks.
Qualifications:
You are careful, willing to take initiative, and are not afraid to ask questions.
You are organized, efficient, observant, patient and committed.
You have a high level of attention to detail.
You are good at documenting and communicating your ideas.
You have basic fluency in English communication.
Reminder:
We prefer interns who can work: 3 days a week for 6 months at least; or 4~5 days for 3 months minimum.
期待的工作長度:每週3天至少六個月,或是每週4-5天至少三個月。

If you believe you fit the bill above, and are eager to start a new journey in a fun and creative startup team, hesitate no more and join us!