Company Operations Intern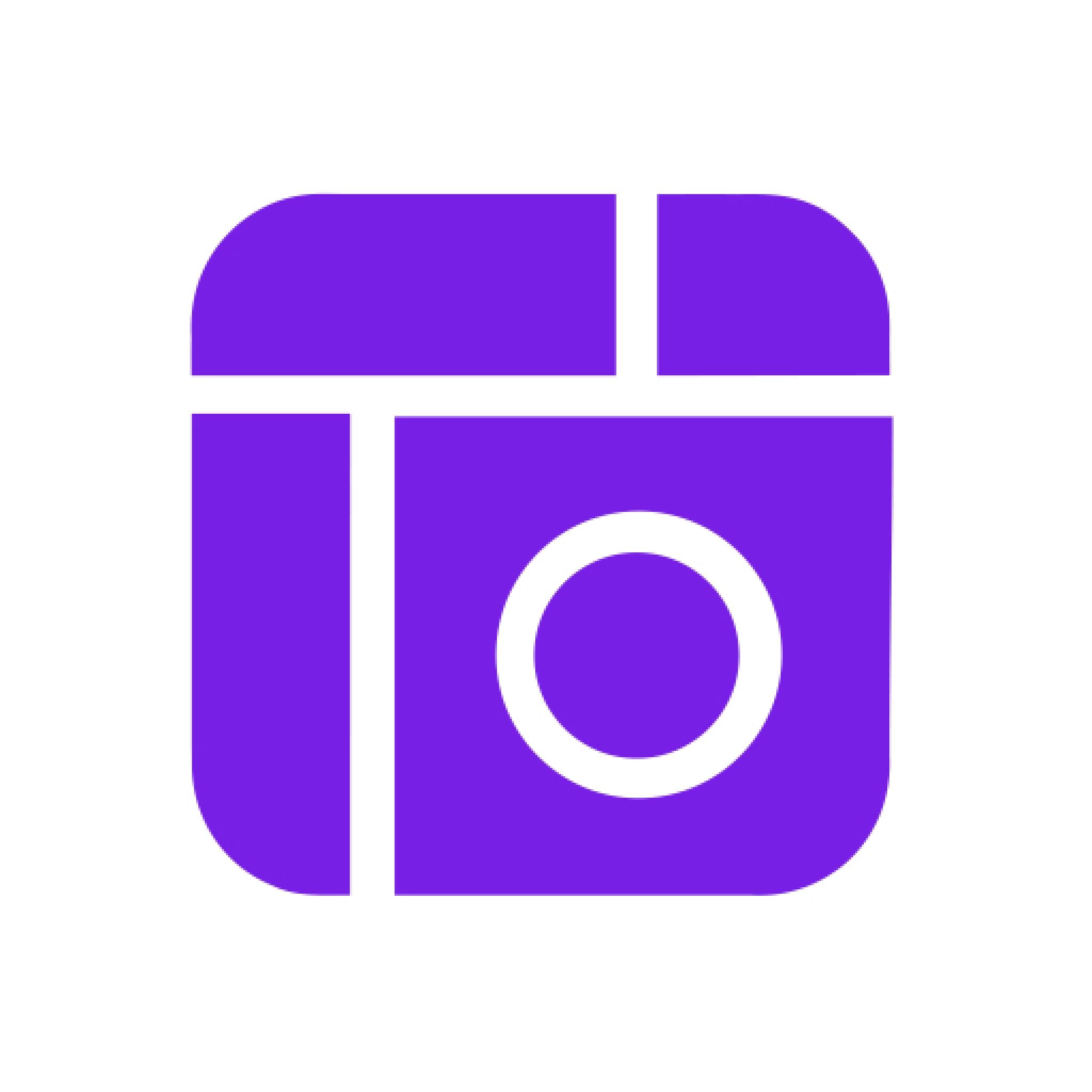 Cardinal Blue Software
Operations
Taipei City, Taiwan
Posted on Thursday, November 9, 2023
We are looking for Company Operations Interns to take part in a fast-moving growing company! As an intern, you'll be at the heart of it all, engaging in office management, event planning, company marketing, and an array of operational projects and tasks.You'll not only gain invaluable insights into the inner workings of a company but also play a pivotal role in building our team and nurturing company culture.
身為公司營運實習生,透過日常辦公室管理、內外部活動籌辦、社群媒體經營等大小任務中,你將有機會了解 PicCo Company 的快速運作以及獨一無二的文化。我們期待你發揮組織力、行動力與解決問題能力,加入我們一起打造富有活力與創意的國際團隊!
Responsibilities:
Office management: Create an office space that fosters collaboration among our members. This entails tasks like ordering office supplies, managing environment daily, setting up meeting related equipment, and other set ups.
Event planning: Plan and host various events to celebrate holidays and enhancer relationships among team members.
Company marketing: Create social media content in different formats to promote the company externally.
Petty cash management
你將和其他營運成員一起打造賦予成員信任、開放、創意的工作環境。讓辦公室成為 Live Well, Work Well 的最佳場所!
籌劃與執行活動,為辦公室及團隊帶來繽紛活力
經營社群媒體,撰寫貼文與製作短片,讓更多人認識 PicCo Team
零用金管理及基礎記帳
Qualifications:
You have planned and hosted events before and have a good understanding in handling all the related logistics
You are a great story teller. You have experiences in creating social media content and enjoy sharing news and special moments in the company with people
Repetition doesn't affect your spirit; you embrace the details and repetition as opportunities for improvement and mastery in your work.
You pay attention to detail, and you're not afraid to seek clarity by asking questions.
Proficient communication and writing abilities in both English and Chinese.

我們期待你是:

學得快、面對事情採積極態度,並且不害怕發問
對於固定且重複性較高的任務,不會輕易感到無聊,甚至想從中找到更好的方式去運作
喜歡在日常中發揮創意
能有條理的表達自己的想法
流暢的中、英文書寫口說能力
Nice to have:
You have experiences in setting up google/facebook ads and you know how to analyze the performances of the ads
You love home/space decoration.
投放社群廣告的經驗與分析能力
喜歡空間佈置,養護植物與營造氣氛
Please note we prefer interns who can work at least 4 days a week (during the academic year) for at least 6 months. If you believe you fit the bill above, and are eager to start a new journey of being part of a fun and creative startup team, hesitate no more and join us!
重要提醒:你一週需要和我們至少共事 4 天 (全職實習歡迎!),並至少連續 6 個月。如果以上描述工作內容讓你想一探究竟,想加入充滿創意的軟體團隊,快投出履歷讓我們認識你!